Transforming homes
Create a home away from home here in Hong Kong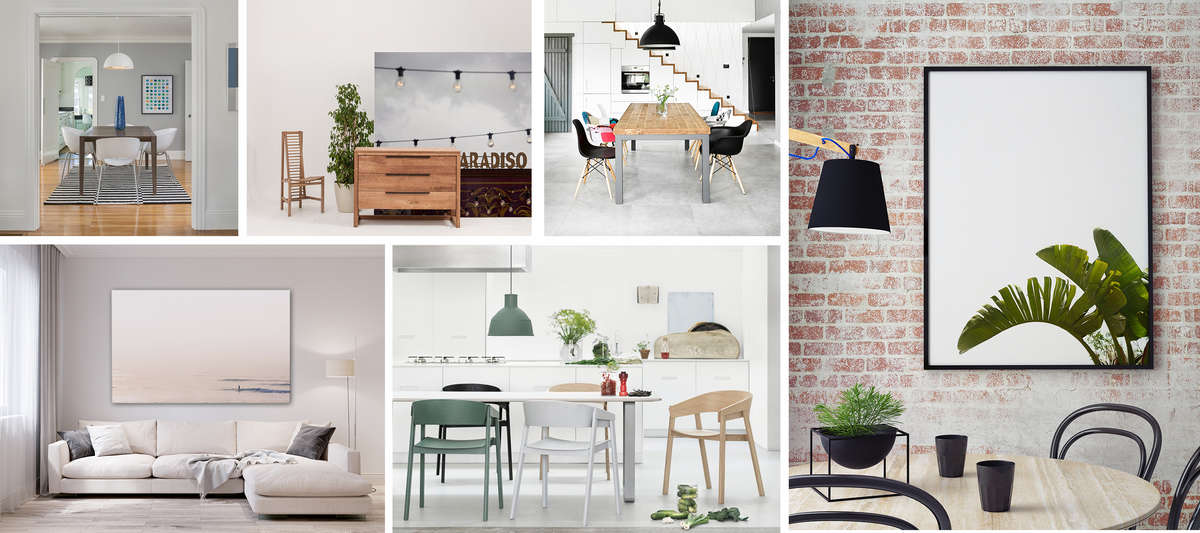 Moving countries is a big move and while some of us are only moving temporarily, that doesn't mean you should have to 'make do' with a space your don't love!
If you're struggling with an awkward rental space, furniture that isn't quite working together or you just don't know where to find that perfect piece,
Atelier Lane can definitely help you
on your quest to make your dream home-from-home (or permanent home!) a reality.
At Atelier Lane, we work with a lot of expats on designing and buying furniture for their new homes. We work out furniture packages that is suited to each client and their budget, we will even purchase everything needed – from furniture, to bedding and towels, right down to those little things that make your space your home. You don't even need to be in Hong Kong yet, as we will work with your estate agents for deliveries and style it all up so that when you arrive, your home is all set up and ready to go. Milk & bread included!


contact us