Atelier Lane | Boutique Interior Design Company in Hong Kong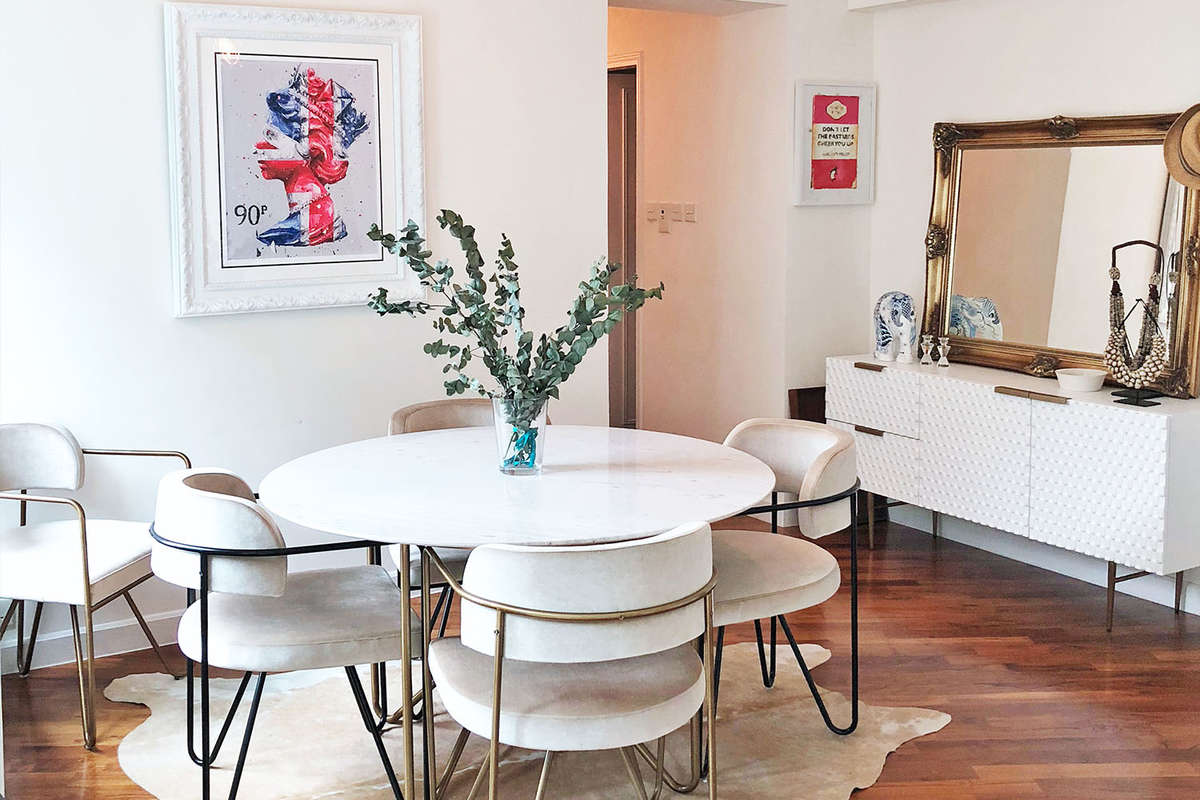 Contemporary Interiors with a Global Influence
Atelier Lane is a full service, Hong Kong-based interior design studio specialising in contemporary design with a global influence. Whether designing residential or commercial spaces, Atelier Lane has built a reputation on achieving highly individual results for a discerning, international clientele.
Atelier Lane crafts visual stories that become signature surroundings. Guided by clients' aspirations, as well as their diverse experiences, the firm designs singular interiors, which allow clients to fully express who they are, and what holds meaning for them.

The history and location of the project, coupled with Atelier Lane's broad base of experience, and its firm belief that successful design must be generated by the individual characteristics of each project, let Atelier Lane create extraordinary interiors. A portfolio of completed work includes historic restorations, contemporary renovations, and new construction projects.

Supported by an underlying thread of sustainable quality, Atelier Lane ensures that the clients' greatest investment is also their greatest source of comfort, pride, and self-expression.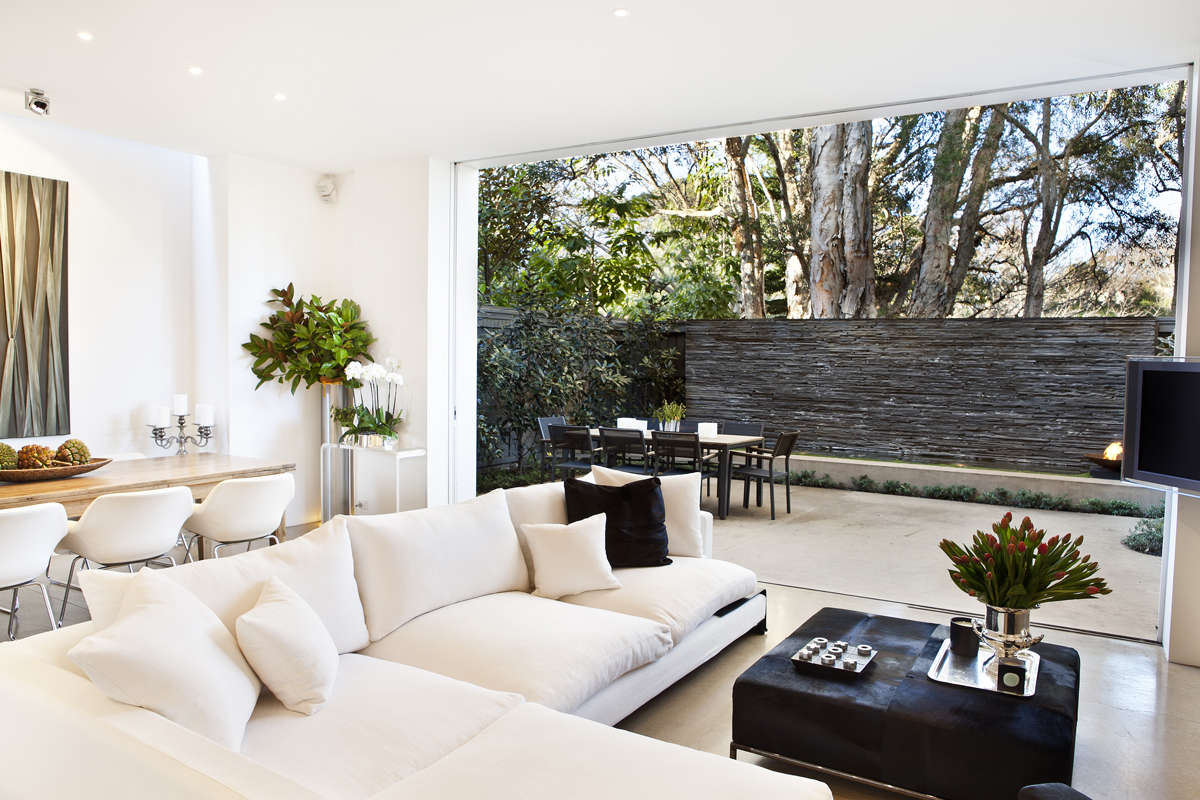 Atelier Lane will be by your side from the beginning of the project. We will collaborate with architects, engineers, and contractors to design the perfect space for you while taking ergonomics, lighting, layout, and safety into account. If the space doesn't require any structural modifications, we will focus our efforts to decide on a particular style, pick a colour scheme, and buy furniture and accessories to match the theme.
Your home is your sanctuary. The home is the most personal place for you and your family. We will work together with you to transform your residence into your dream home.
Your business is your livelihood.
We will design a space that enhances both productivity and efficiency of your firm while creating interiors that will impress.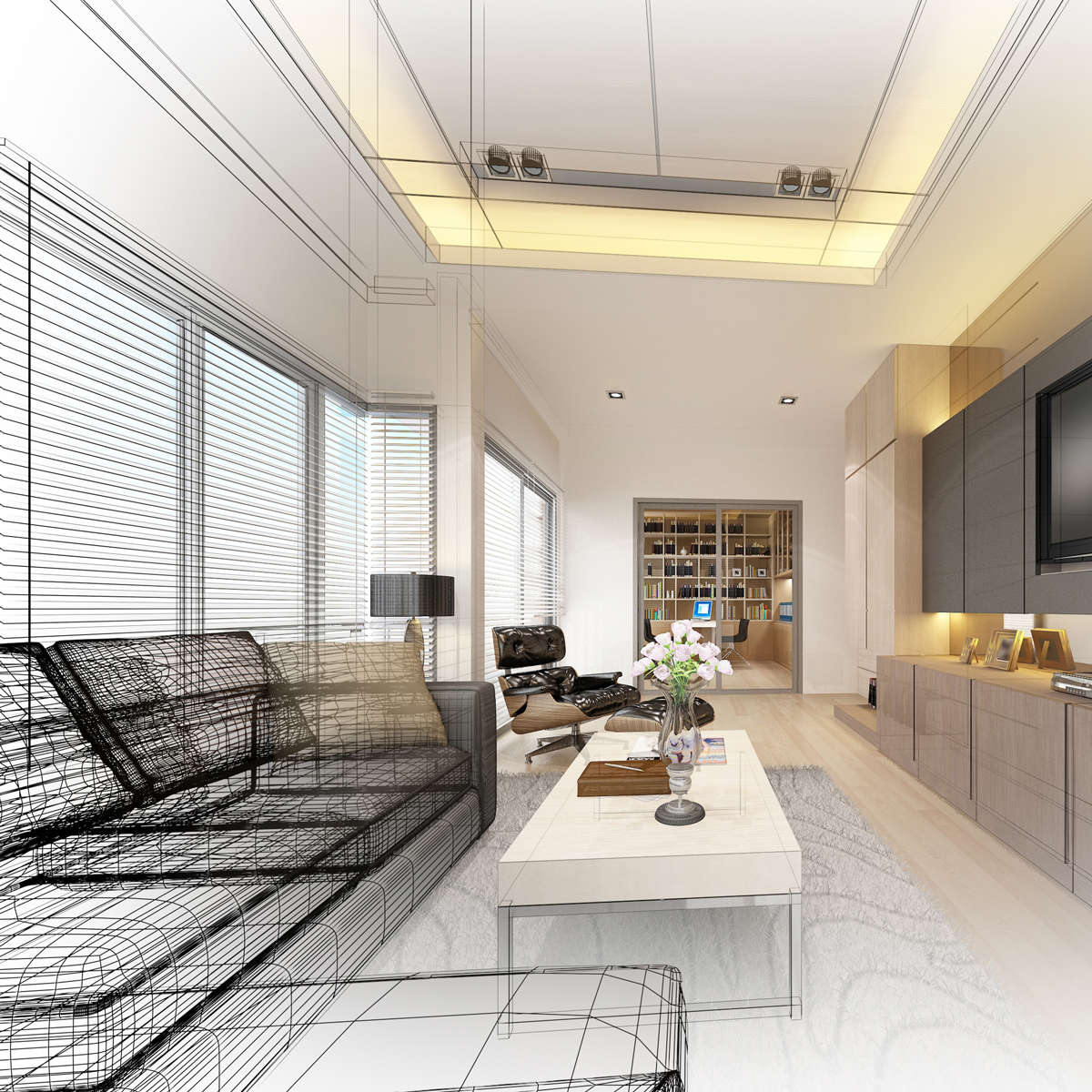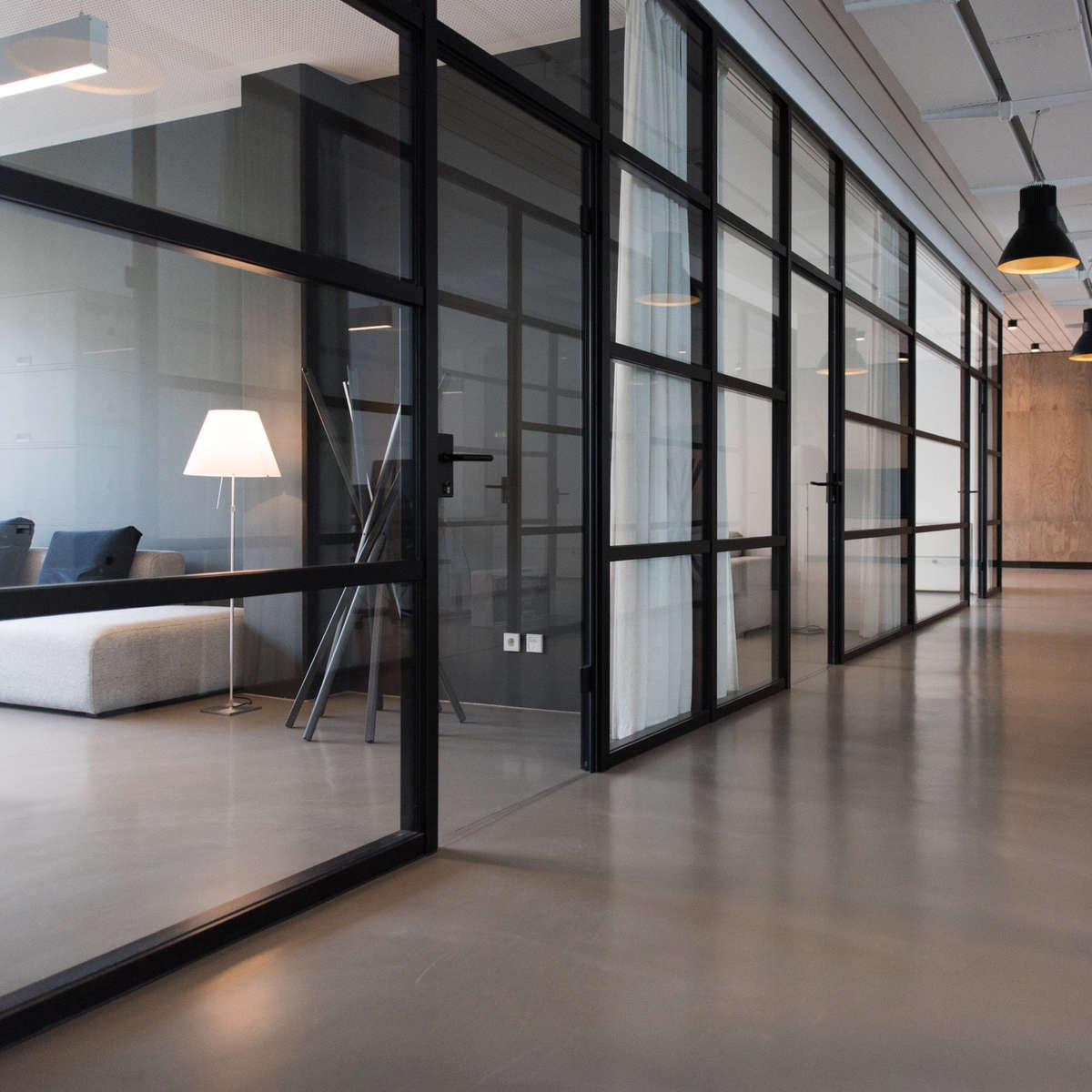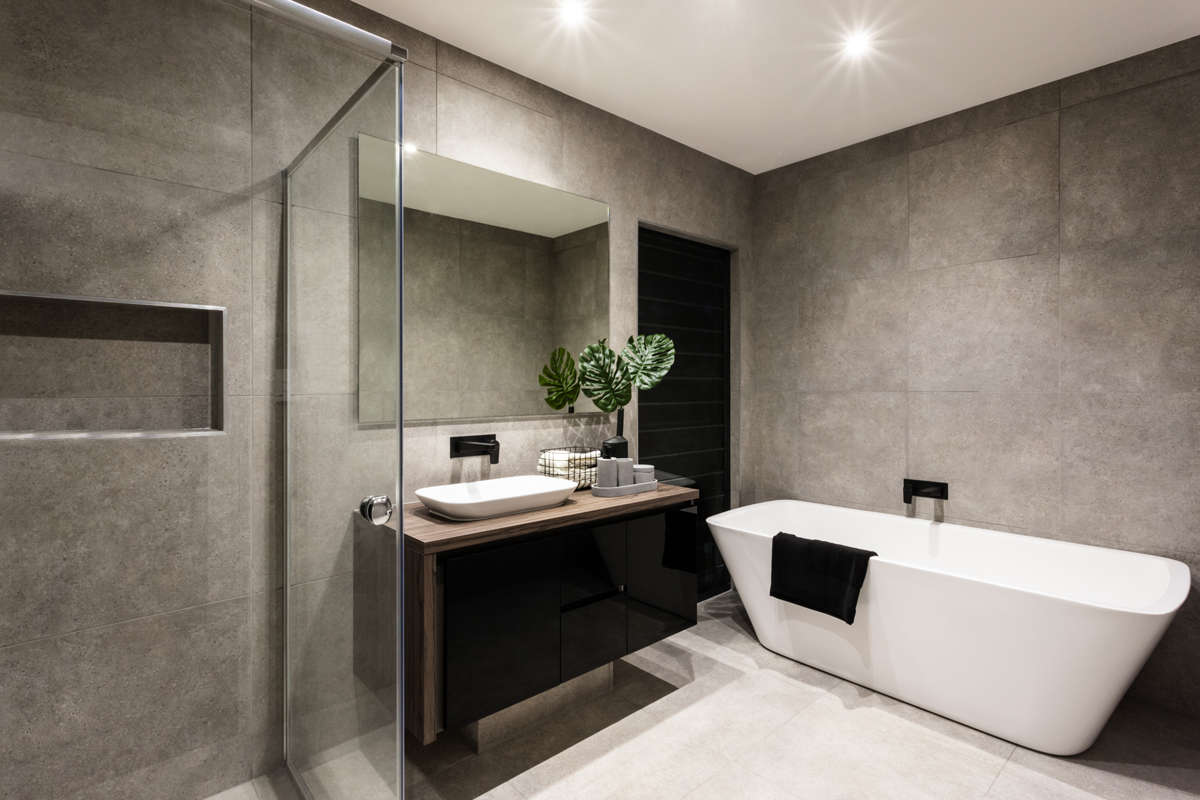 The bathroom is one of the busiest rooms in the house and one of the most complex and expensive rooms to renovate. Planning is essential to ensuring that your bathroom or ensuite is not only practical and functional but relaxing and comfortable.

We start at the design stage and
work with our partners to design & build the bathroom of your dreams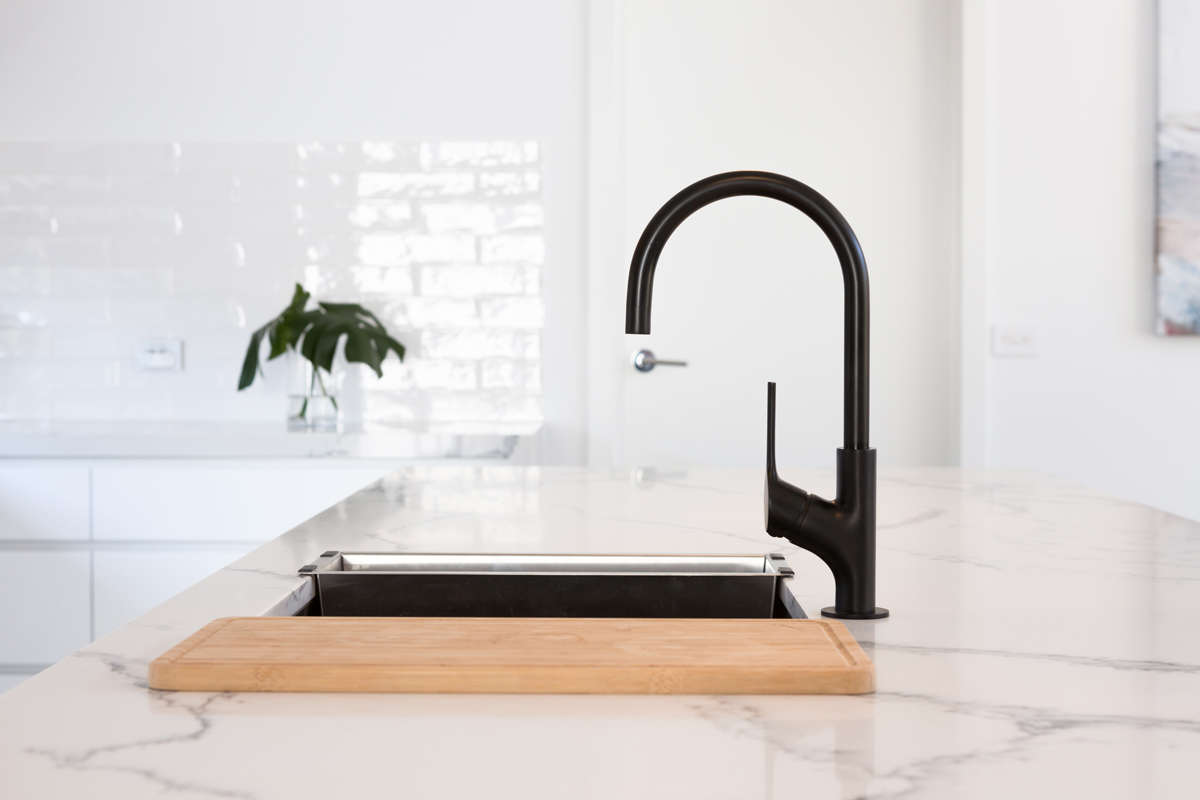 Drawing on our extensive knowledge of space planning and interior design, Atelier Lane will help you plan, design and create your dream kitchen – a kitchen that not only meets but exceeds you and your family's individual requirements and expectations.

We start at the design stage and
work with our partners to design & build the kitchen of your dreams.
Property Styling is the most effective tool you can choose when selling or renting your property. Buyers make up their minds within the first few minutes of entering a home, so its our job to capture them and make them feel at home.

Atelier Lane believes in creating a bespoke look for every property we style with amazing results.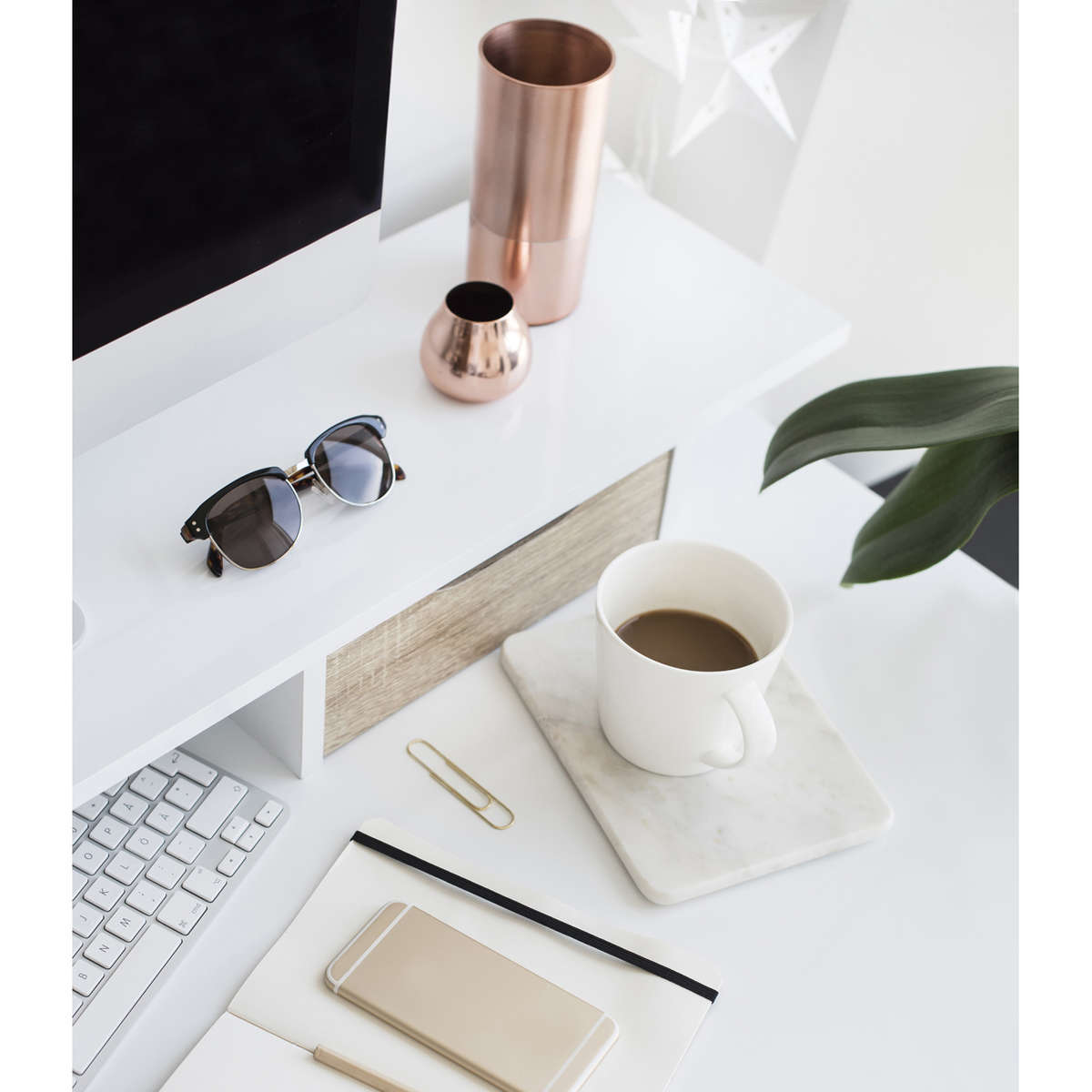 interior design
interior decoration & styling
space planning
custom furniture design
building & managing budgets
design boards
furniture & finishes sourcing
project management
paint selection
purchasing
in-store shopping (HK)
on-site consultation (HK)
hanging a gallery wall
accessory sourcing
lighting design
For more information on our interior design or styling, or you would like to arrange for a consultation,
contact us