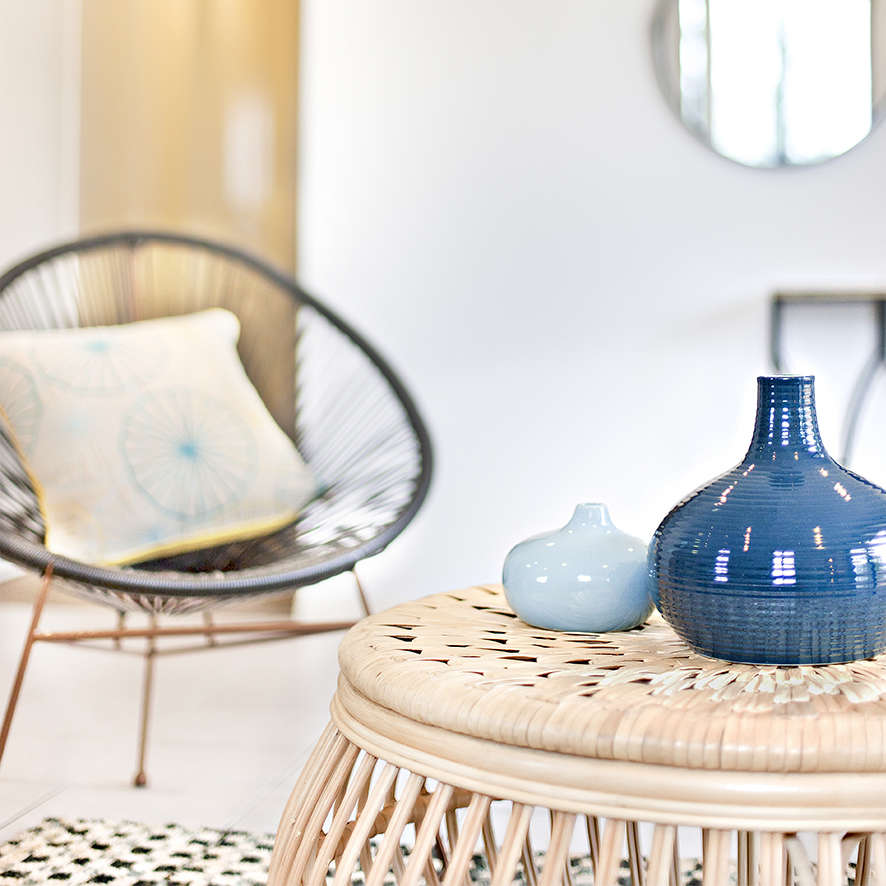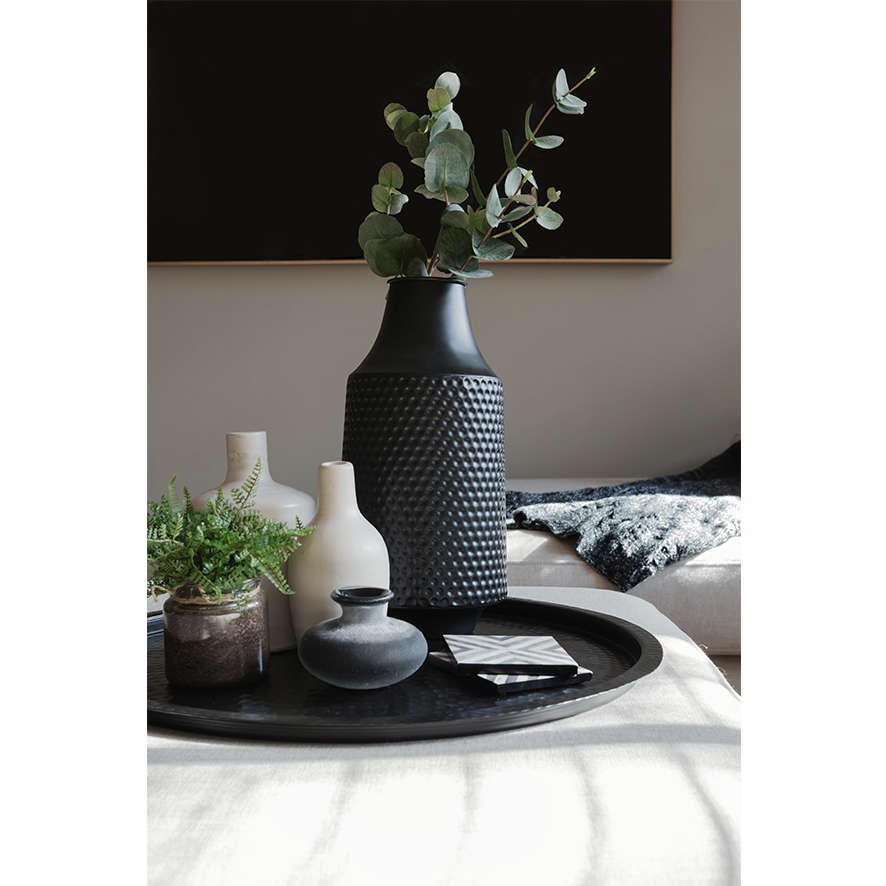 INTERIOR STYLING IN ONE DAY
Do you love what you own but feel like you're not showcasing your pieces
properly?

For our more casual or adventurous clients, we offer a
one-day or weekend styling service to help you get the best out of your pieces
you already own in your home.

Here's how it works:

1. Contact us with your enquiry

2. We will send you a questionnaire to fill in
3. Once we have received it, we will email you so you can send me photos of
your room(s)
4. We will then review and send a quote
5. Then we will arrange a date to come and style.
We will bring along some small styling items in that are available to purchase.
Just state in the questionnaire if you'd like us to pitch some of our own brand
products and we will package it in the overall quote.
We will help you decide which option best suits your needs and budget.
ENQUIRE